Steam cleaner MK-VSC28A
Products Visitors:5987
Products description:
Product Description:
Home Steam Cleaner,Portable Steam cleaner,Steam cleaners,Steam mop,Window cleaning,Carpet cleaner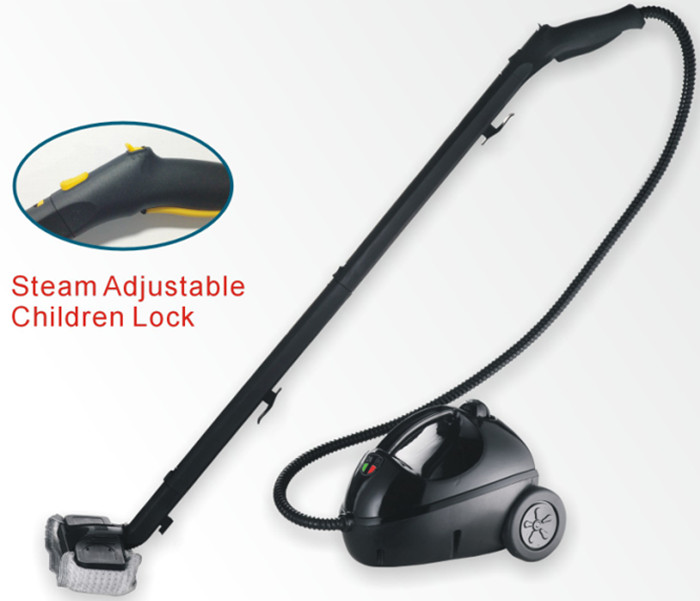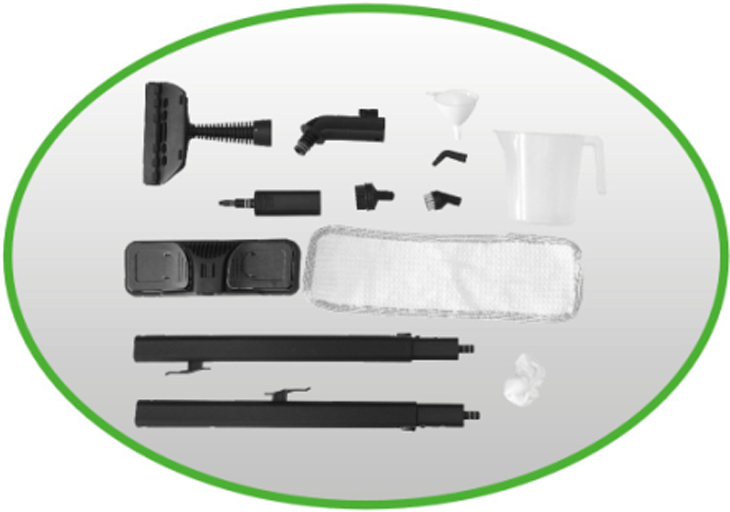 Product Features:
VSC-28A having the same with 18 parts, each with different functions.
1. VSC-28A in the gun is equipped with child lock, both play a security role, but also a very good control of steam output size.
2. Integration with the host barrel design is enhanced VSC-28A life.

Parameters
Model:VSC-28A
Product Dimensions:360*225*225mm
Weight: 6.5KG
Capacity:1.2L
Heating time: 7-8Minute
Continuous Work Time:32Minute
Rated Power: 1500W
Steam Pressure:3-3.5 bar
Waterproof Grade: IPX4 (approved by splashing test)
Cleaner Type: Steam
---
Multiple Function:
For kitchen, sofa, clothes cleaning/ironing, corners, odor, glass door and window, dead corners and gaps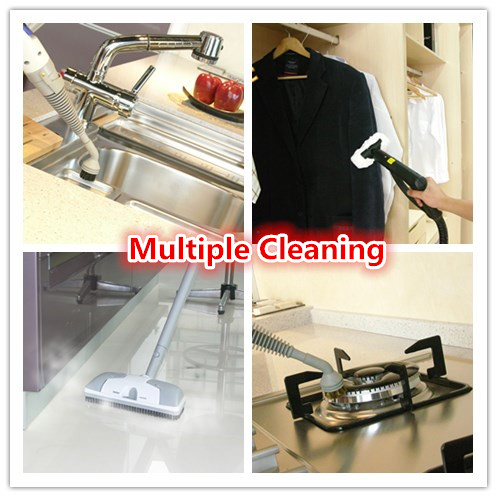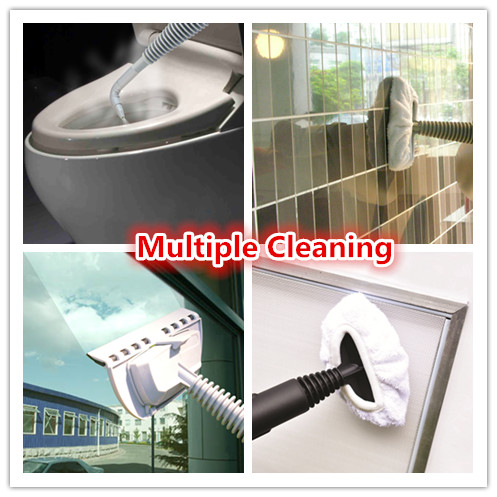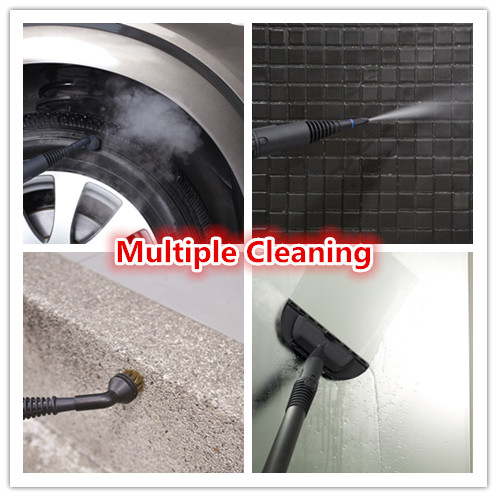 New Products
Relative Keywords
You may also be interested in:
Business Type: